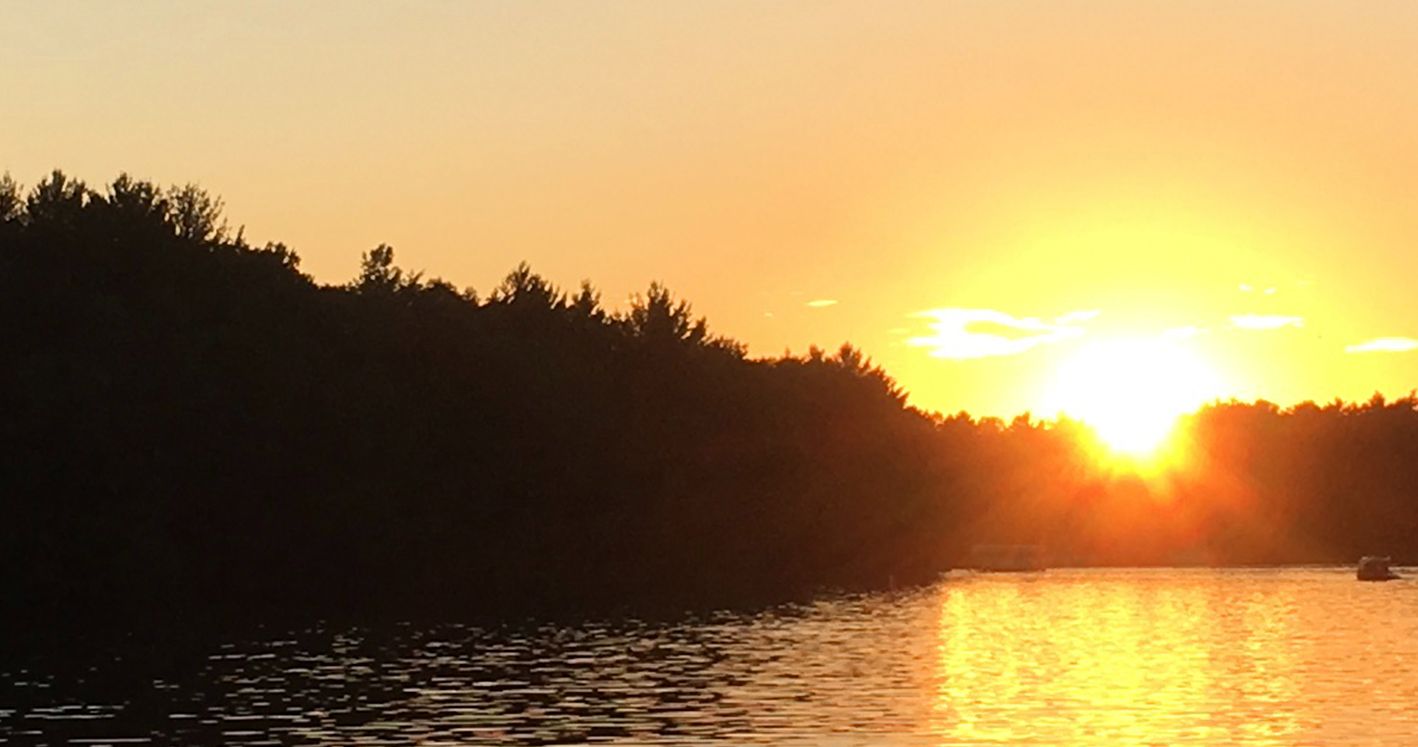 Sign Up For Spring Classes is CLOSED
Stayed Tuned for Fall 2023 Sessions!
Online Class Participant Exit Survey Feedback
"Being raised away from the area and my family didn't do much culturally, this has been an experience I never thought I would get the chance to do. I can't even begin to explain how amazing it is to be able to hear Menomini and it not be a foreign sound." 
"It made me feel like my effort was a part of something meaningful and bigger than myself."
Online Language
Beginning in early 2020, Menomini yoU piloted our first online language offering. The online platform allowed us to deliver meaningful language learning opportunities throughout the pandemic as well as reach community members who may not reside locally. We continue to learn about online learning and constantly look for ways to improve the delivery of online classes to the community. Our current online programming is offered two times a year, in the spring and the fall, in a group setting where participants have a weekly schedule and participate in a learning cohort for the duration of the program. Future program additions may allow us to offer self-guided and self-paced modules.
Menomini Language 1
Is designed to expose participants to the basics of the Menomini language through a strategically designed series of instructional Total Physical Response (TPR) and common noun videos. In addition to guided self-study through the instructional videos, the Menomini yoU team holds weekly sessions in which language concepts from the videos are further explained and expanded upon and team setting support is provided to participants.
Fall 2022 Menomini Language 2
Is designed to build upon Menomini Language 1 material. It provides learners with an opportunity to expand their learning into various verb classes. Our approach delivers the basics needed to effectively communicate in the Menomini language. Once familiar with this course, you can connect with an active speaking community. Your speaking journey is important to us. That's why we're always creating content to support your development.
Fall 2022 Menomini Language 3
Is designed for participants who have completed Menomini Language 1 and 2, or otherwise laterally transition into the offering. This offering is designed to facilitate a group setting where learners can actively use the language with and amongst others.