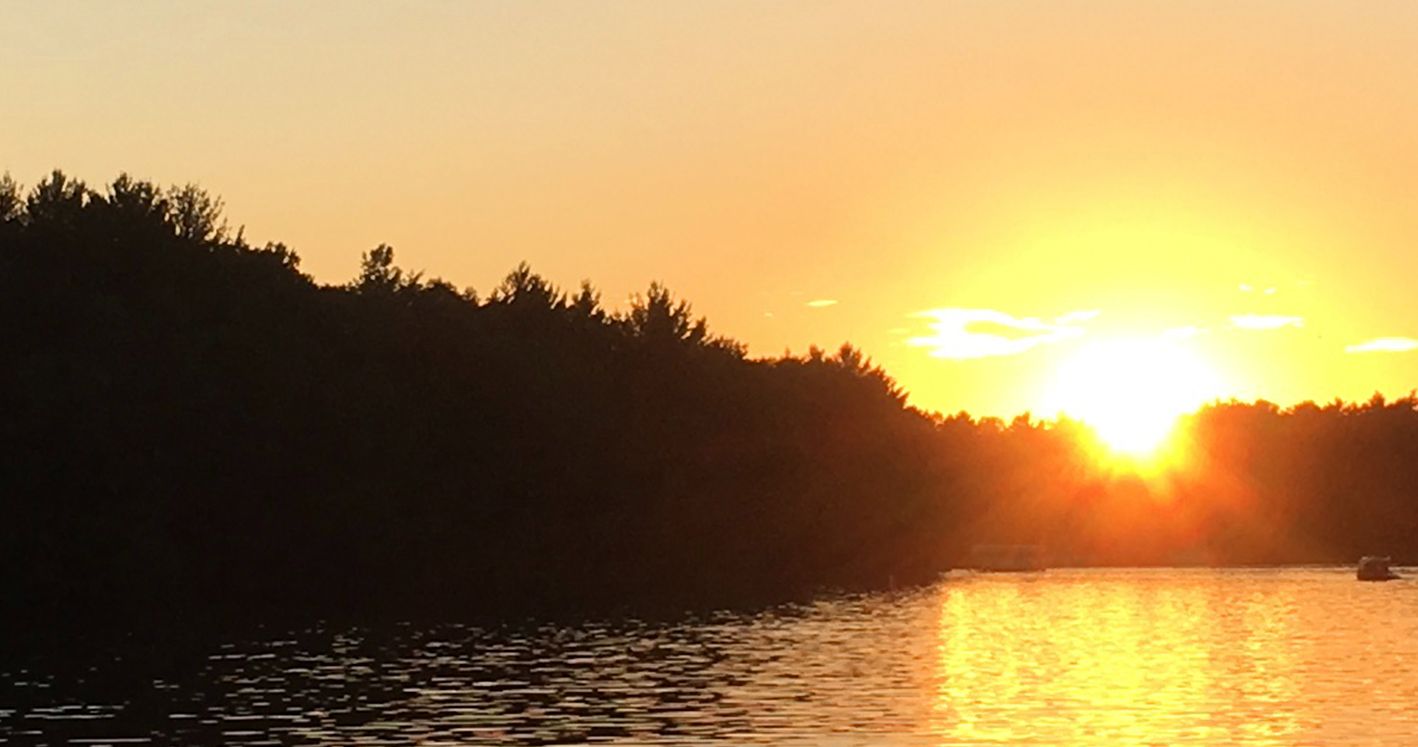 SIGN UP BELOW! CLICK WHICH CLASS YOU WANT TO BE APART OF.
Registration Closes Sept. 11th 2023
Menomini Language 1
Beginners
Is designed to expose participants to the basics of the Menomini language through a strategically designed series of instructional Total Physical Response (TPR) and common noun videos. In addition to guided self-study through the instructional videos, the Menomini yoU team holds weekly sessions in which language concepts from the videos are further explained and expanded upon and team setting support is provided to participants.
Menomini Language 2
Intermediate
Is designed to build upon Menomini Language 1 material. It provides learners with an opportunity to expand their learning into various verb classes. Our approach delivers the basics needed to effectively communicate in the Menomini language. Once familiar with this course, you can connect with an active speaking community. Your speaking journey is important to us. That's why we're always creating content to support your development.
Menomini Language 3
Conversational
Is designed for participants who have completed Menomini Language 1 and 2, or otherwise laterally transition into the offering. This offering is designed to facilitate a group setting where learners can actively use the language with and amongst others.